Step 1
You must first create a BALC Online Portal account to create a booking.
If you have created a BALC Online Portal account in the past, please log in now and skip to Step 5.
If you haven't created an account before, you will need to create a free guest account.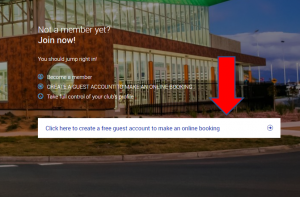 Step 2
Go to the BALC online portal and select 'Create a Free Booking Account' and click 'Next'.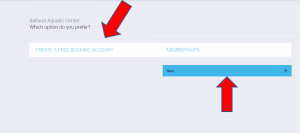 Step 3
Select 'Get started by Creating a Free Account for You and Your Family' and click 'Next'.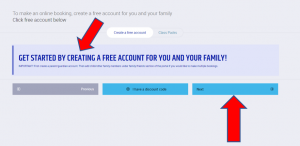 Step 4
Complete the required fields in 'Personal Details' section.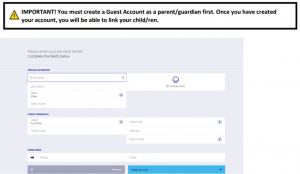 Step 5
To make a booking, click 'Book' at top of page. This will take you to all the sessions available. Scroll through the days and times to find a suitable session.
Please note that bookings can only be made 72 hours in advance.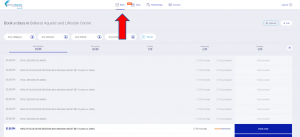 Step 6
Click 'Book Now' to make a booking.

Step 7
To manage bookings or to access a live streamed class, click 'Manage Bookings'.

Step 8
Click 'Join live streaming' to access a live streamed class at the time it is being presented.

Step 9
Zoom will open, download the software if asked and click 'Launch Meeting'.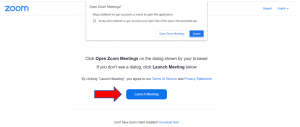 Outdoor Group Fitness class timetable
Time
Monday
Tuesday
Wednesday
Thursday
Friday
9.30am
Core
Cherie
Body Balance
Cara
FIT45
Melanie
Pilates
Georgie
Body Balance
Cara
5.30pm
FIT45
Michelle
FIT45
Kay
Body Pump
Sam
RPM
Zoe
Body Step
James
What do I need to know before attending class?