Watch Around
Water
Your Child. Your Focus.
Ballarat Aquatic & Lifestyle Centre has been a Watch Around Water accredited facility since July 2014.
The purpose of our WAW program is to educate our patrons about active supervision, and to encourage parents and guardians to take on this responsibility when visiting our Centre.
20 seconds is all it takes for a child to drown. 
At BALC we take our commitment to Watch Around Water seriously which is evident from the moment you walk through the front entrance.
The staff at BALC implement the Watch Around Water policy in the following ways:
Every child Under 5 is given a yellow wrist band on arrival by Customer Service which is to be worn at all times while swimming. A parent or guardian MUST be within arm's reach at all times.
Children Under 10 must be clearly and constantly visible to a parent or guardian over the age of 16 and must remain directly accessible.
Failure to comply with our WAW policy results in immediate removal from the water.
Families with children aged under 10 years will need to remember the following ratios of children to adults when visiting Ballarat's swimming pools:
Children under 5 years: 1 adult to 2 children
Children under 10 years: 1 adult to 4 children
Families who do not have enough adults to actively and safely supervise children in and around the water will not be able to enter the swimming facilities.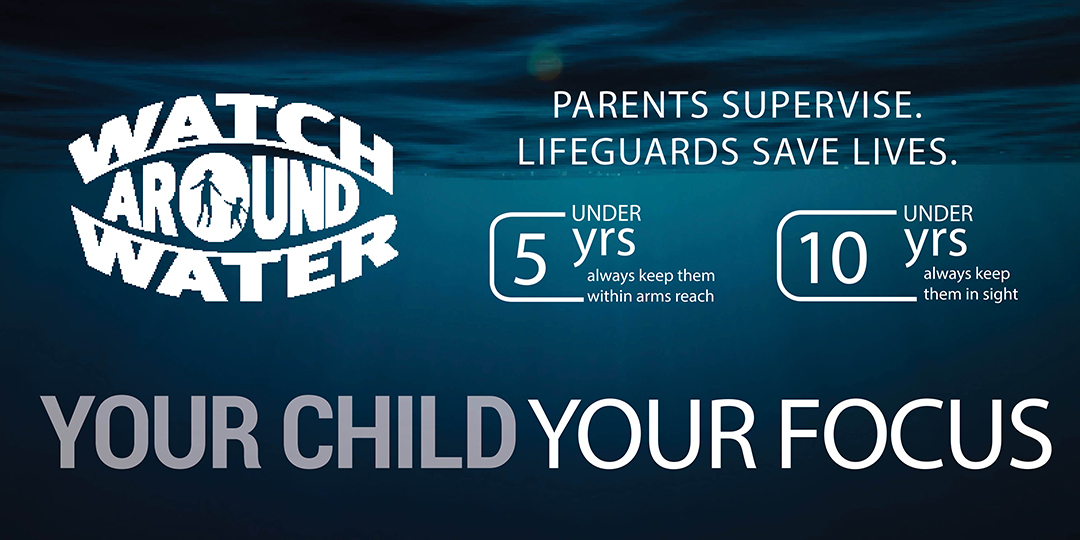 Aquatic Safety
Safety is of utmost importance when mixing people and water in a public environment.
Whilst we hold accountability in providing a safe environment, our patrons also hold some responsibility to ensure everyone can have a fun time.
Please read up on the Watch Around Water policy relating to parent/guardian supervision of children whilst attending our Centre.
Watch Around Water
While it's important to have fun, safety is essential around the water.  At the BALC we have implemented the Watch Around Water Policy, as follows:
Children UNDER 5 must be accompanied into the water and remain within arm's reach at all times.
Children UNDER 10 must be clearly and constantly visible and remain directly accessible.
ALL CHILDREN must be ACTIVELY SUPERVISED at ALL TIMES
Children under the age of five years will be provided with a wristband when entering at Customer Service.
Unsupervised children of any age will be removed from the water if they are unsupervised or if the lifeguard is concerned for their safety.
Group attendance ratios
When attending BALC with a group, the following ratios are required:
Children UNDER 5 years – one adult per two children
Children 5 – 10 years – one adult per four children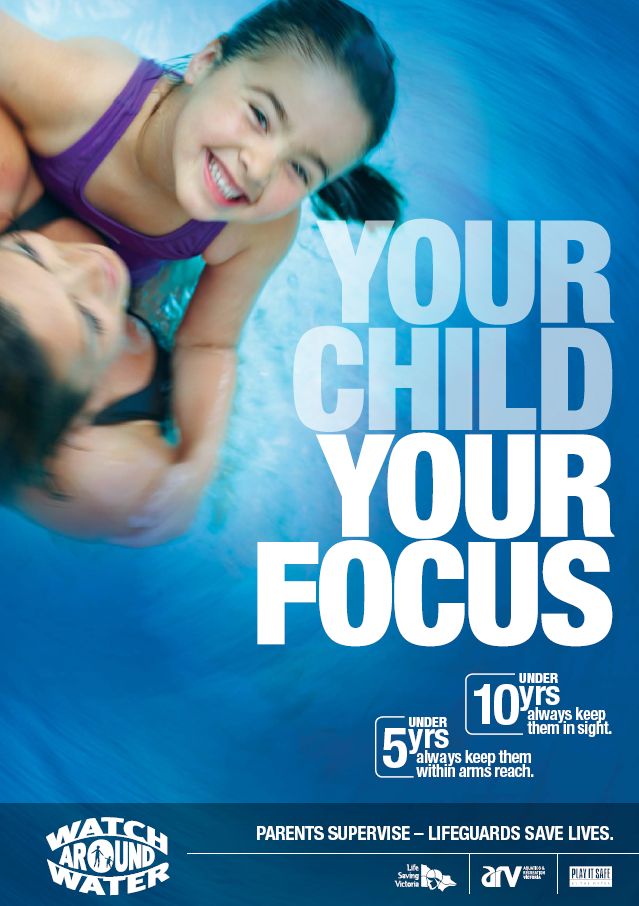 Lifeguards
We wouldn't be here without them, so say G'day next time you're in!
Our lifeguards are trained in a range of water safety, swimming, lifesaving and resuscitation skills. They have the skills and knowledge to handle a variety of situations. Above all, our lifeguards save lives.